Our company perpetuates the tradition of the Provasi family.
Since 1920, indeed, we have been realizing furnishings designed by architects and designers,
limited production and custom furnishings.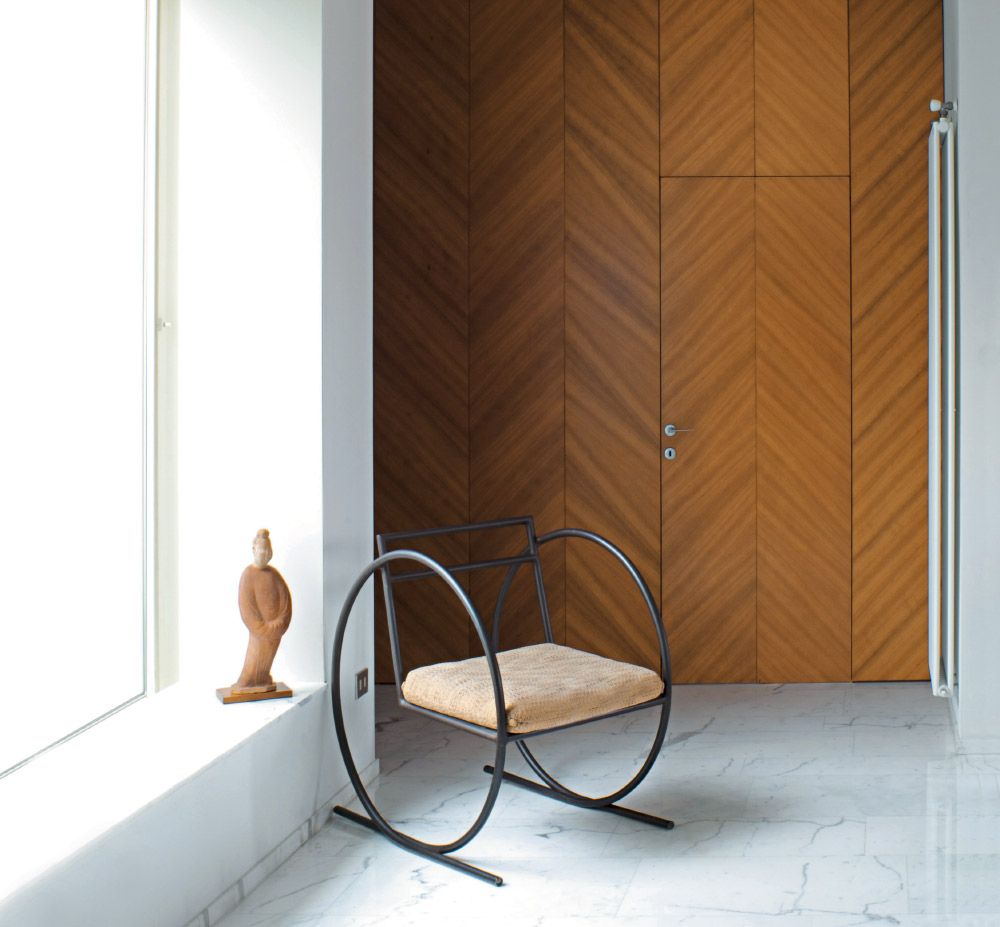 THE COMPANY
Our production is addressed to all areas where the project is the essence of the product.
We offer our competence of prepared and all-round advisers to private clients, but we make also available for companies and designers the skills, professionalism, organization and experience of a corporate history that counts on a vast archive of achievements. Our furnishings' materials are chosen following the modern ecological culture; the care and attention we give each project results into the product, which is made according to the designer's requests.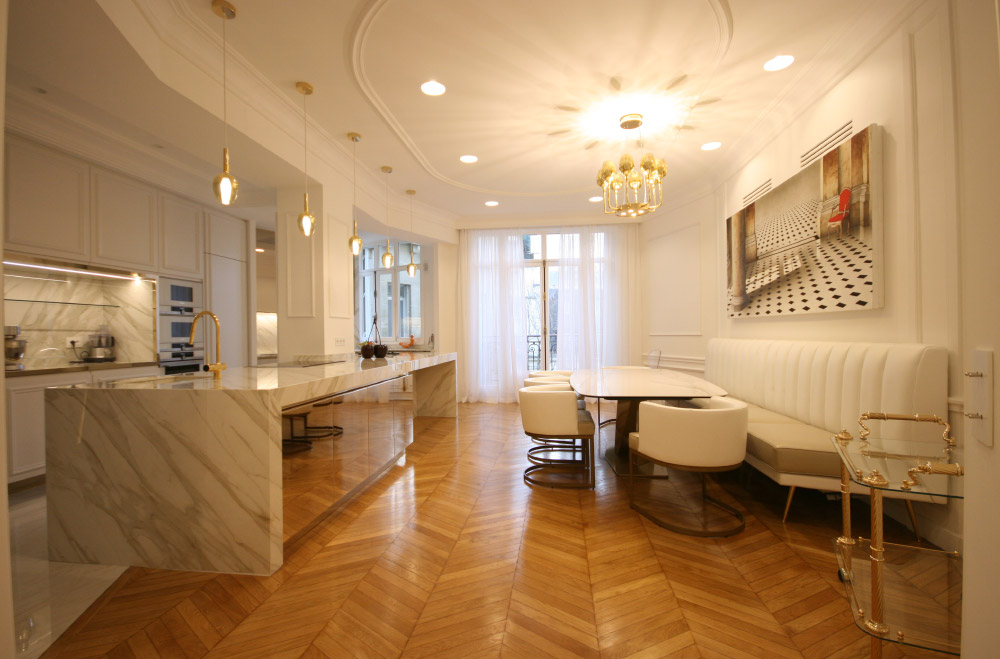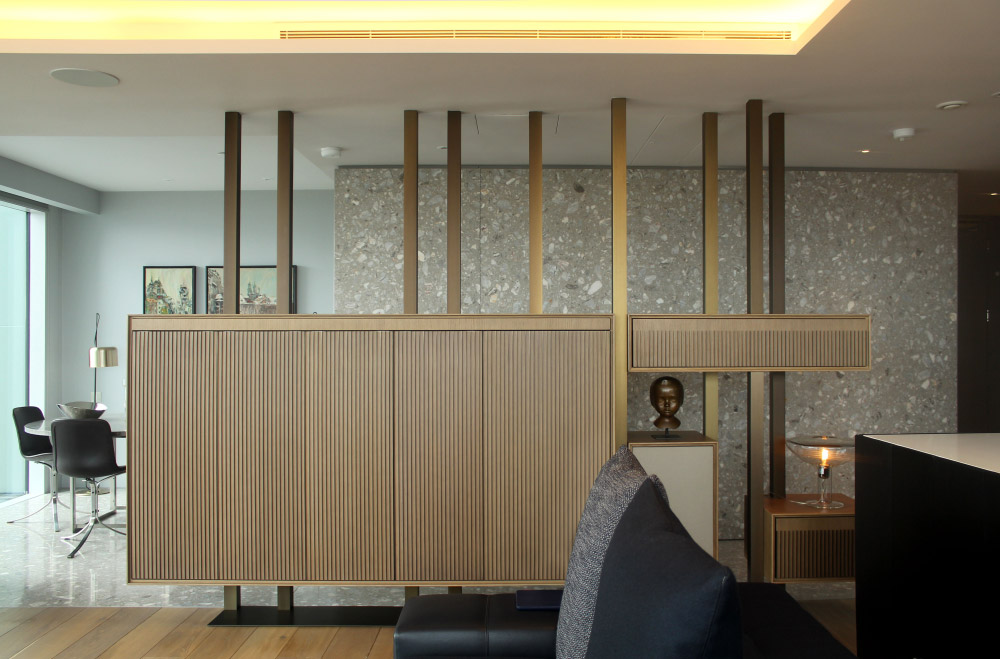 WHERE WE ARE
Brianza region of making
Our production is located north of Milan, in a district that has been for two centuries the land of wood masters: here we work by making optimal use of the resources and tradition of this region.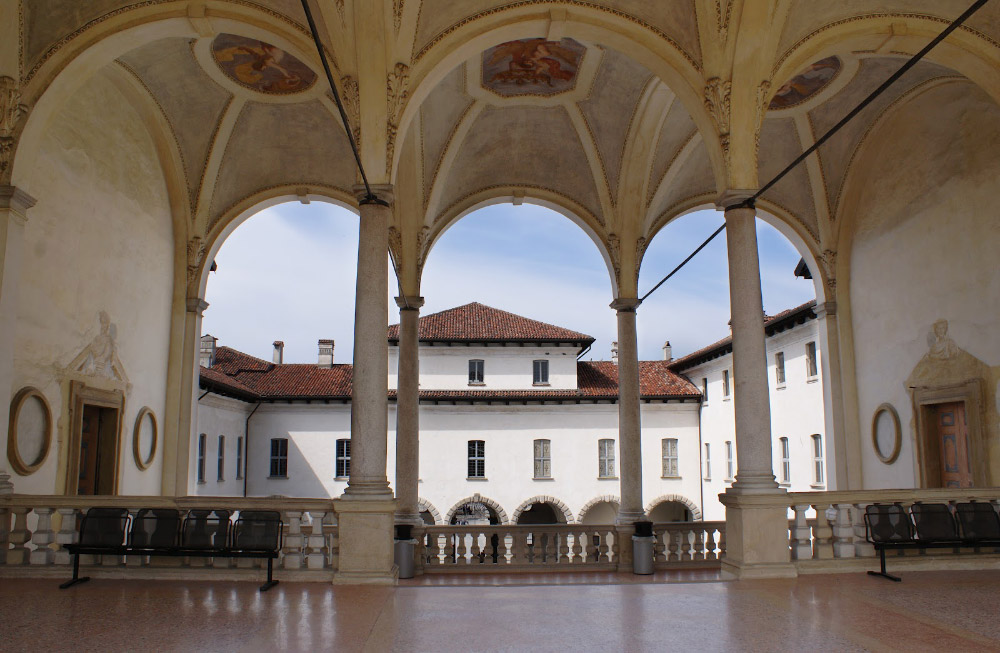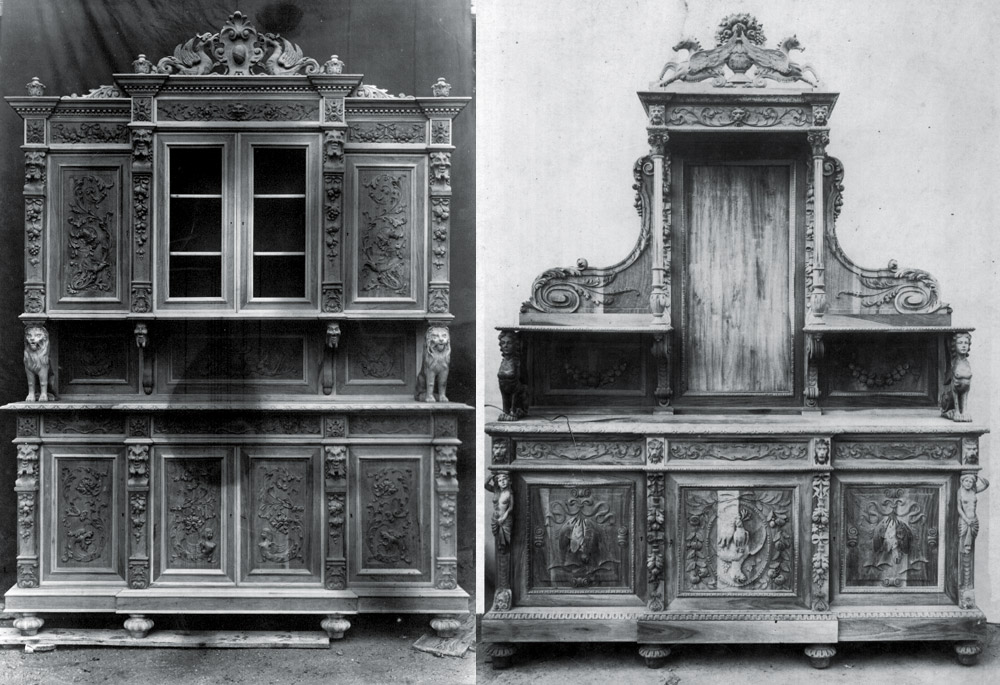 HISTORY
Since 1920
Our commitment is to make interiors conceived and designed to meet the needs of those who inhabit them; the first steps we make to better operate are giving attention to the customer and analysing the project and strategies.
CONTATTI
Hai un'idea
che vuoi realizzare?
Siamo qui per te.